INQUIRE ABOUT OUR DAILY SPECIALS!
CHEESE BOARD
smoked gouda, brie, and manchego and olives with spicy marmalade and bread
GARLIC BREAD
half order
add mozzarella cheese
MEATBALLS
Graffiti's homemade Italian style meatballs in red sauce
ESCARGOT
with tomato, garlic, butter, cream sauce
STUFFED MUSHROOMS
stuffed with veal, beef, sausage, and mozzarella cheese and baked with red sauce and parmesan cheese
MINESTRONE OR SOUP OF THE DAY
Graffiti's own fabulous recipe
SUMMER SALAD
mixed field greens, kiwi, cranberries, walnuts, feta cheese, candied pecans, madarin oranges, and sweet and sour dressing
*option to add shrimp $12, salmon $13, tenderloin $19, or latin chicken $10
MIA'S HOUSE SALAD
leafy greens tossed with carrots, cheese, olives and olive oil vinaigrette
CAESAR SALAD
as an entree with chicken breast and olive salad anchovies upon request
CAPRESE
slices of mozzarella and tomatoes with basil dressing and pine nuts over a bed of field greens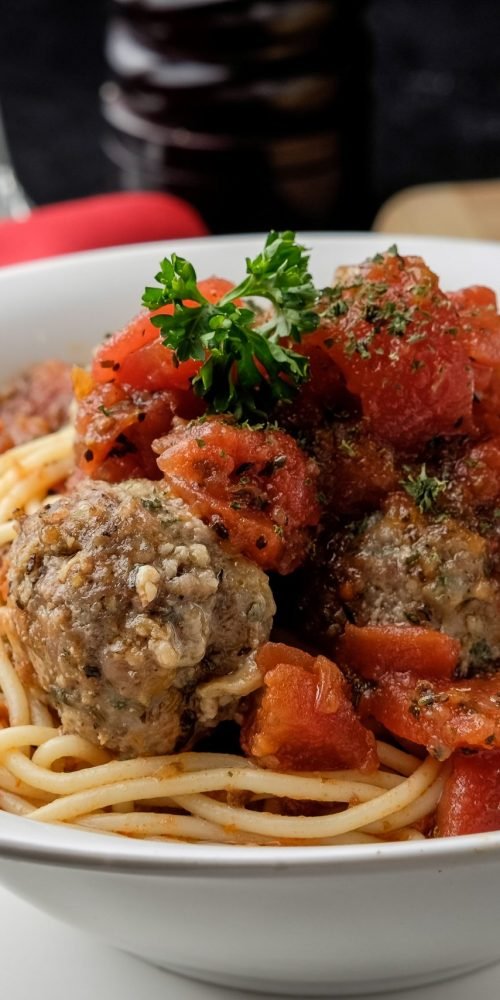 CHEESE TORTELLINI
on a bed of spinach with red or white sauce
FETTUCCINE ALFREDO
Graffiti's twist on the classic Italian dish
*add chicken 4 or shrimp 6
LASAGNA
traditional Italian favorite with ground beef and Italian sausage
SPAGHETTI GRAFFITI
with red sauce
with bolognese sauce
with Italian style meatballs
CHICKEN PARISIENNE
chicken breast baked with noodles in a fresh tomato and cream sauce topped with parmesan
VEGETABLE PASTA
pasta tossed with mixed vegetables and your choice or red or white sauce
VEAL AND BEEF TORTELLACCI
with cream, diced chunky tomatoes, and parmesan
CITRUS SALMON
braised and topped with an orange habanero marmalade over angel hair or rice with sauteed vegetables
LINGUINE WITH SEAFOOD
shrimp, mussels, scallops, and calamari tossed with red sauce
WALLEYE PIKE FILET
sauteed and topped with shrimp and Bearnaise sauce over angel hair with sauteed vegetables
SHRIMP SCAMPI
white wine, butter, garlic, lemon, red pepper flakes, sun dried tomatoes, with linguine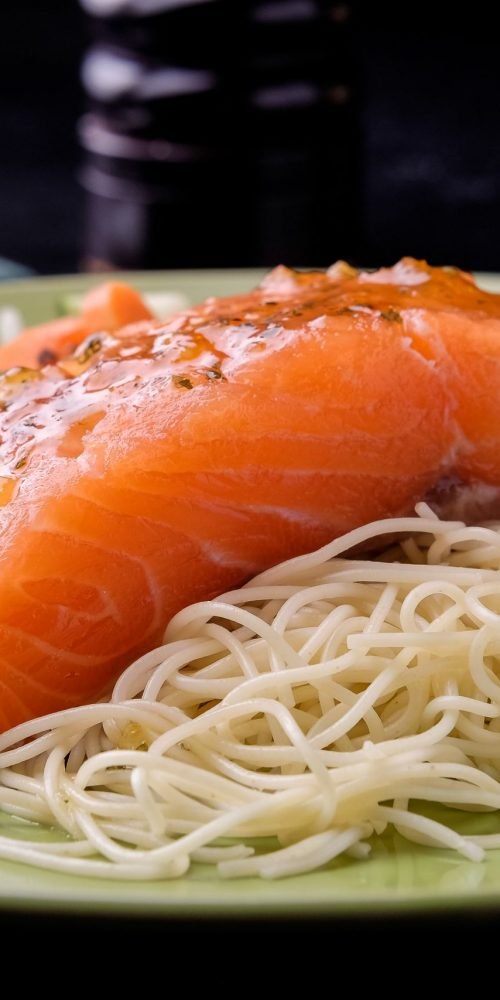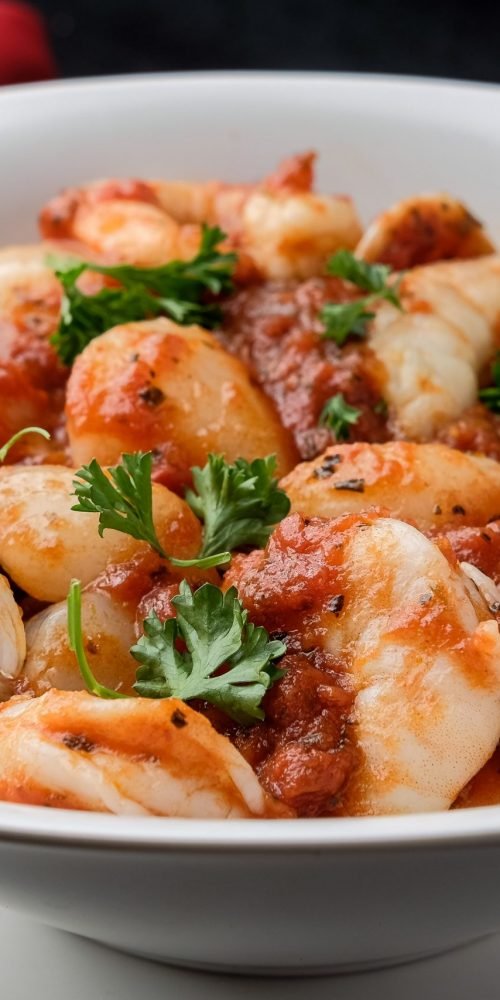 SHRIMP MEDITERRANEAN
shrimp sautéed in olive oil with peppers, mushrooms, onions, capers and lemon with your choice of rice or pasta
LATIN CHICKEN
Graffiti's famous Latin spiced chicken breast with chipotle honey sauce, served with pesto pasta and sautéed vegetables
CHICKEN MARSALA
two chicken breast sautéed with Marsala wine, mushrooms, brown sauce, shallots, and garlic, paired with linguine al pesto
CHICKEN OR VEAL PARMESAN
your choice of pork, chicken, or veal breaded and topped with marinara, mozzarella, and parmesan cheese baked over a bed of spaghetti
VEAL OSSO BUCCO
braised veal shank with carrots, onion, celery, and tomatoes paired with alfredo pasta
VEAL SCALLOPINI
veal cutlet sauteed in a lemon butter and wine demi-glaze paired with pesto pasta
EMINCE OF VEAL ZURICHOISE
veal cutlets in mushroom, shallots, cream, and white wine served with rice and sauteed vegetables
BEEF TENDERLOIN
7oz tenderloin topped with peppercorn sauce served with pesto pasta and sautéed vegetables
Feeding a family? Call us for more information on our $45 family meal packages.